About Us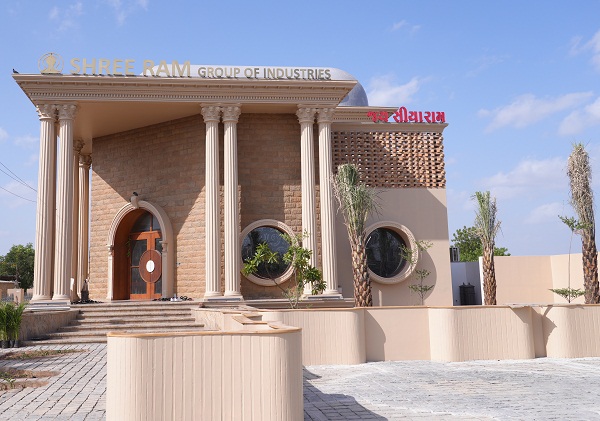 In 1977, Mr. P. D. Solanki founded the Shree Ram Kaolin (A division of the Shree Ram Group of companies) in Kutch, Gujarat. He possessed a profound knowledge of Research and Geology, which enabled him to discover high quality kaolin clay deposits in the Kutch district over four decades ago.
The Solanki family business was later diversified and expanded by Mr. Vinod P. Solanki. Presently, Mr. Mohit Vinodbhai Solanki has been spearheading the domestic and global market operations of Shree Ram Kaolin since 2007, upholding the family legacy for over 40 years.
Shree Ram Kaolin is a team of highly qualified and experienced professionals who specialize in providing exceptional services to a diverse range of sectors. Our employees have been with us for decades, as they take great pleasure and satisfaction in working in a safe and secure environment.
Our operations run smoothly, even during the monsoon season, thanks to our impressive capacity to deliver products without interruption. We pride ourselves on ensuring a consistent and reliable supply of products to our valued clients.
Also, we have a state-of-the-art, fully functional laboratory on-site where we conduct thorough analyses of our raw materials and finished products. We monitor every stage of the production process, from mining the raw materials to delivering the finished products, to ensure the highest quality standards are met.
Shree Ram Group of Companies:
M/S Vinod P Solanki.
Shree Ram China Clay
Shree Ram Kaolin
Shree Ram Processor
Shree Ram White Clay
Shree Ram Super Clay
Shree Jay Siyaram Minerals
Shree Ram Mintech Private Limited
Shree Ram Kaolin India Private Limited.